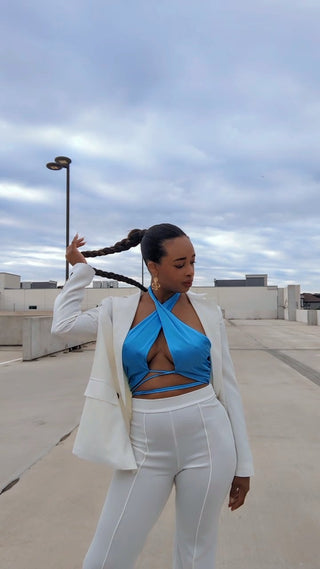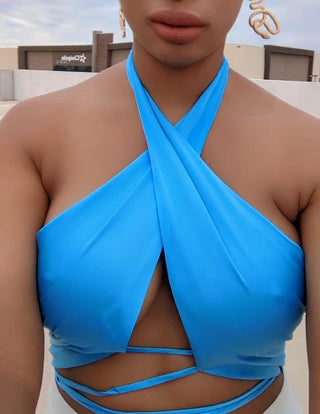 going about my business
For the woman who is busy living her life and doing what's best for her. She doesn't have time to worry about what everyone else is doing because she has goals to accomplish.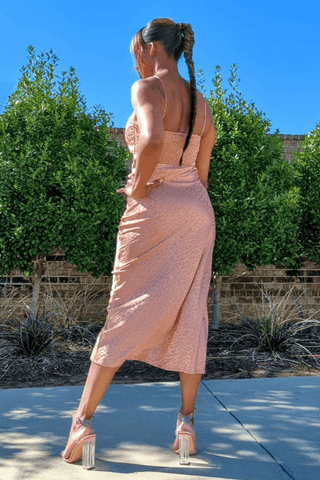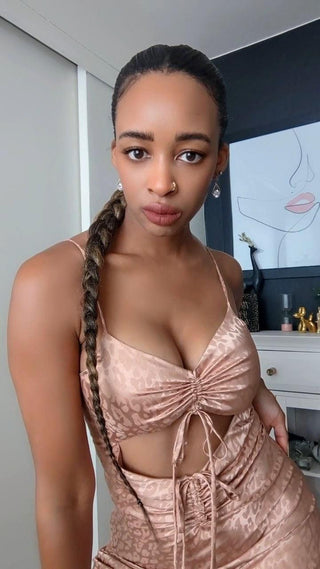 Wild queen
She's fierce, fearless and unapologetically herself. In a world where most people blend in, she stands out from the crowd!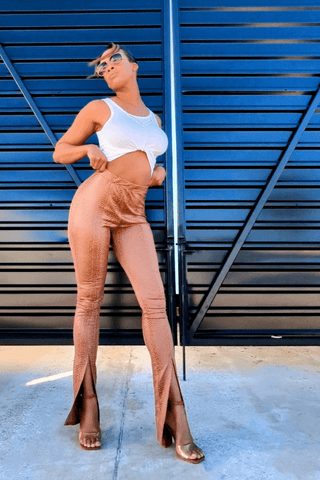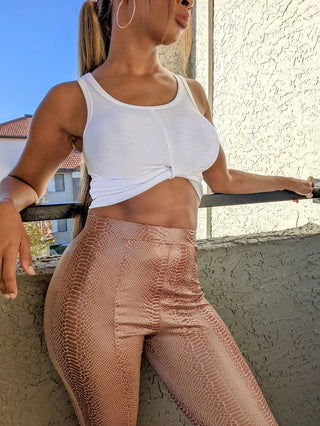 lounge luxe
Style meets comfort for the girlies who like to look good but won't suffer for the sake of fashion.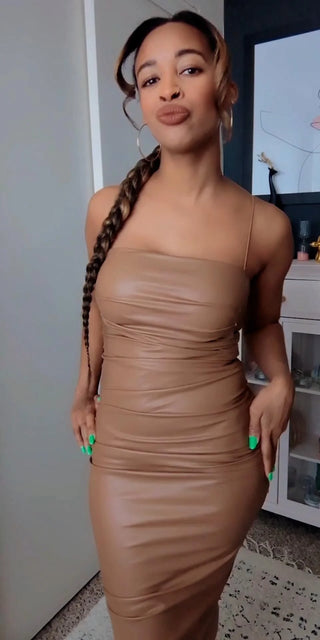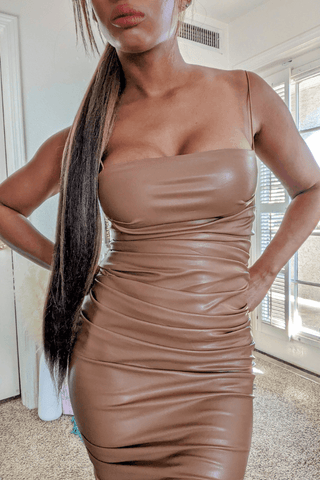 level up
There comes a time in every woman's life when it's time to level up. Level up your style, your life and your energy.